Client Experience…What to expect
You deserve a responsive realtor that will take the time to listen, find out what is important to you, and put your interests first.
Buyers – Guiding You Home
Understanding your vision is my priority. There are so many charming communities with diverse landscapes that offer a great variety of buying opportunities.
My lifelong local knowledge, community network, and winning experience will ensure that your needs and your Muskoka dreams have been fulfilled.
I will look forward to guiding you through the area.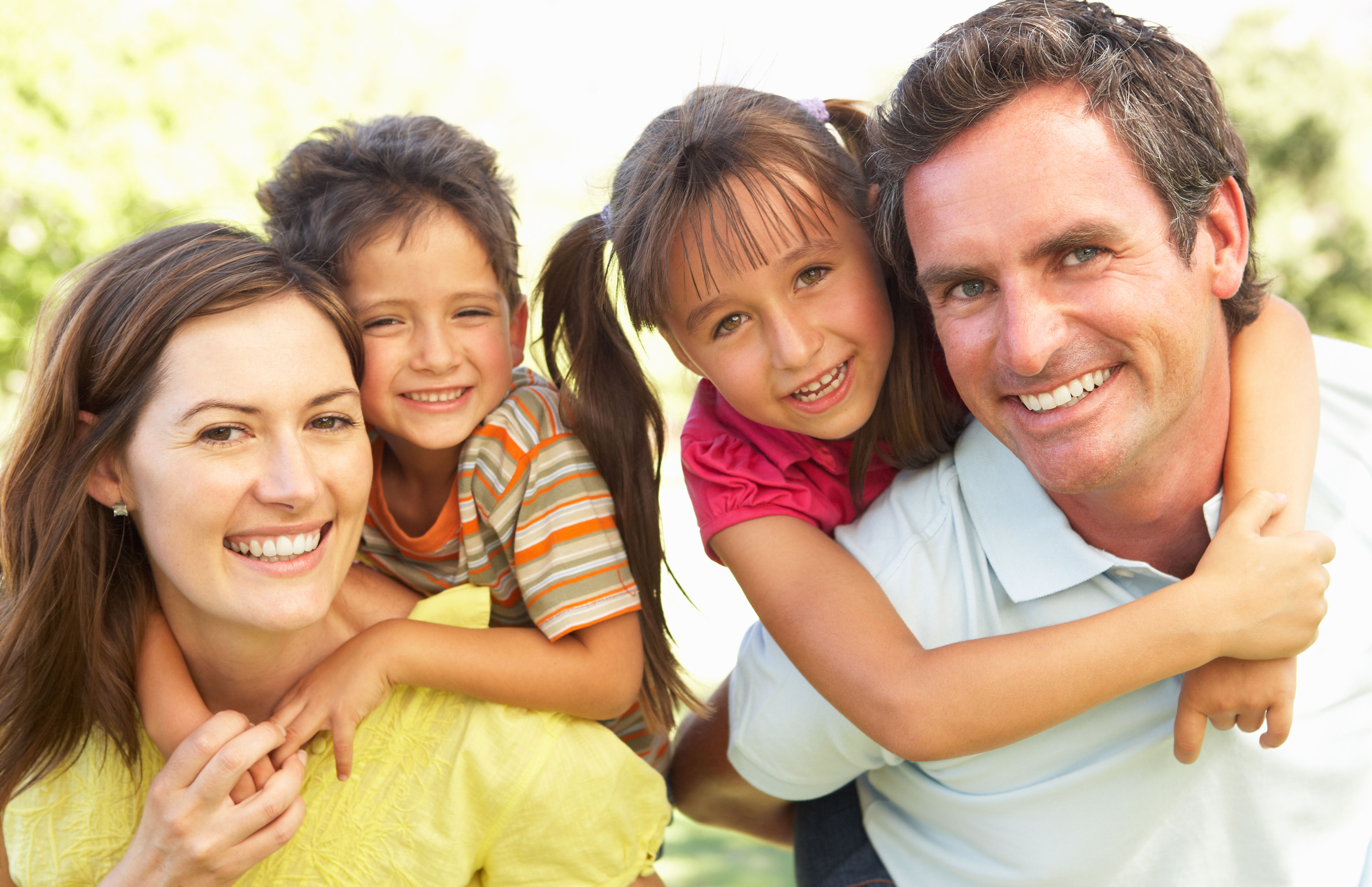 Buyer Success
Marshall – Sunshine Coast

Jane is an attentive listener and understood our needs perfectly. Three generations were involved in the purchase, she not only kept us all on trek, but provided us with sound advice for our short term and long-term needs. Her attention to detail, tenacity and direction built a trust… we knew we were in good hands with Jane.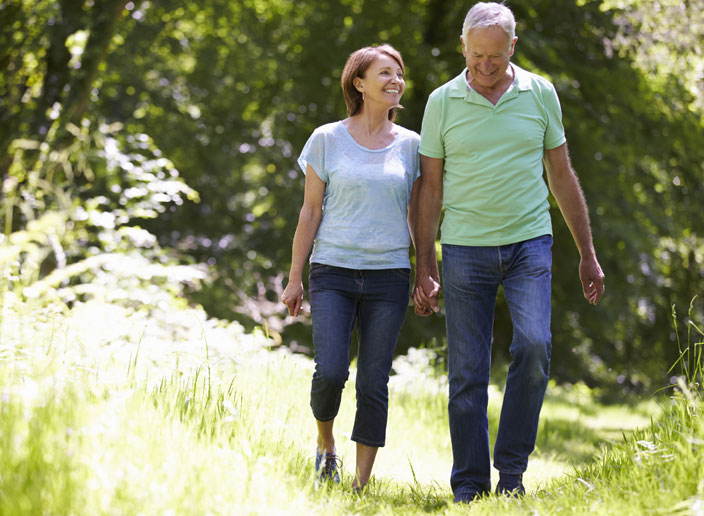 Sellers – Optimizing Your Listing
Aerial and virtual tour videos, real estate photography and professional staging are all custom tailored to highlight your properties strengths.
You can be assured that your property is represented in the way that best suits its unique features.
With an ever-changing marketplace, adapting to change and having the resources to quickly service my clients is how I offer excellent value.
Seller Success
Jarrett - Rosseau

We interviewed three Muskoka agents, Jane was the most responsive, enthusiastic and had the most engaging style. Our experience with Jane was positive, she kept track of all the details, provided us feedback and strategized negotiations. Our home was showcased beautifully. Professional photography, video, all of which advocated for a very successful financial outcome