Client Experience…What to expect
You deserve a responsive realtor that will take the time to listen, find out what is important to you, and put your interests first.
Buyers – Guiding You Home
Muskoka promises the ultimate lifestyle investment. A well-deserved escape which is well deserved. Loved for its pristine lakes, roaring rivers, scenery, and wildlife. Its charming communities with a diverse landscape, offers a great range of buying opportunities. Seasonal and year-round residents explore and enjoy adventures in every season.
Jane's professional acumen with your property wish list, will shape the search for the right home or cottage that captures your vision. She will keep you on the right path, navigate you through the various real estate components and steer you clear of costly pitfalls.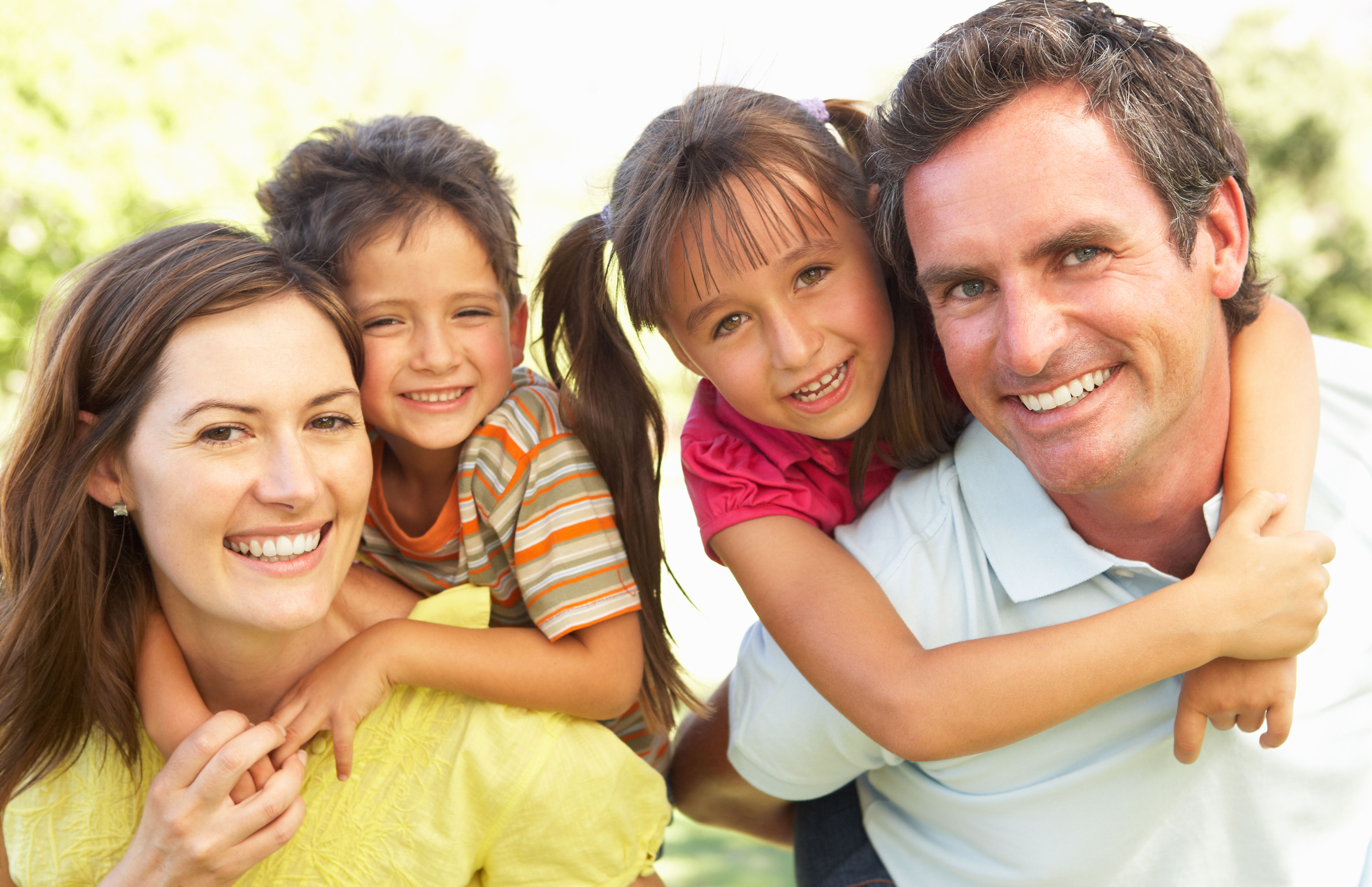 Buyer Success
Marshall – Sunshine Coast

Jane is an attentive listener and understood our needs perfectly. Three generations were involved in the purchase, she not only kept us all on trek, but provided us with sound advice for our short term and long-term needs. Her attention to detail, tenacity and direction built a trust… we knew we were in good hands with Jane.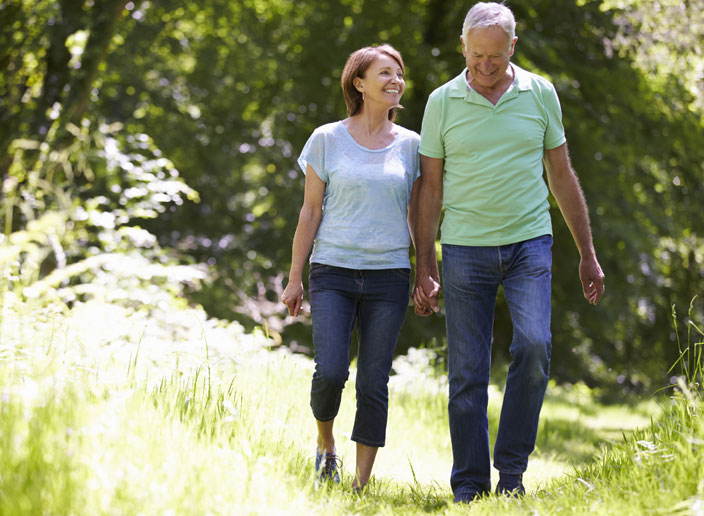 Sellers – Selling with Confidence
Marketing your property involves focusing on influences that shape the campaign. Jane has mastered these factors and will prepare a selling plan that formally positions your property in our competitive market.
Your story and style are elevated with a well-executed digital advertising campaign, using the latest technology to achieve the best financial outcome.
With confidence, you can depend on Jane's ability to surpass your expectations.
Seller Success
Jarrett - Rosseau

We interviewed three Muskoka agents, Jane was the most responsive, enthusiastic and had the most engaging style. Our experience with Jane was positive, she kept track of all the details, provided us feedback and strategized negotiations. Our home was showcased beautifully. Professional photography, video, all of which advocated for a very successful financial outcome