A Responsive Realtor
One-on-one personal attention, for all my buyers and sellers.
Discover your lifestyle, with limitless opportunities. Whether you are looking for a luxurious residence, cottage retreat, rental property, or an exception vacation destination… the possibilities are endless.
My long-term success is about more than just buying and selling real estate. It's about thinking collectively and acting collaboratively on your behalf, building relationships, and inspiring trust with buyers and sellers of property in the Muskoka market.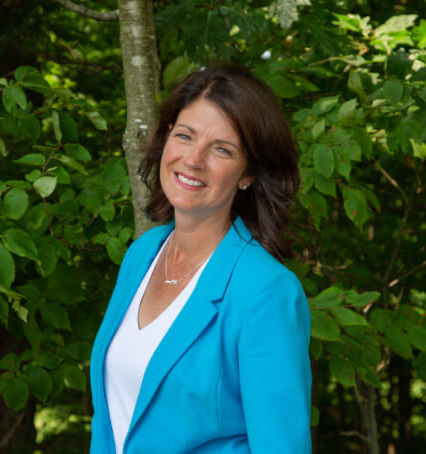 Client Success
Andrews – Harp Lake
Negotiating was nerve racking for us, but with your guidance, we felt confident throughout the process and are truly happy to be moving on.
Thompson – Lake of Bays
Thank you for selling our home. Your strategy allowed us to exceed our asking price. We are so grateful to have Jane represent us.
Scott – Huntsville
Jane's generosity did not end with my condo purchase. She has welcomed me to the area and has introduced me to a community that I feel very much a part of. I would recommend Jane to anyone and will continue to use her for my future investments.
Miller – Huntsville
We felt supported, from start to close. We highly recommend your service to all friends and family.
Kittner – Huntsville
When I decided to move to Huntsville, Jane was so helpful in showing me around the different areas. She was so professional to work with, and I would highly recommend her to anyone who wants that personable touch!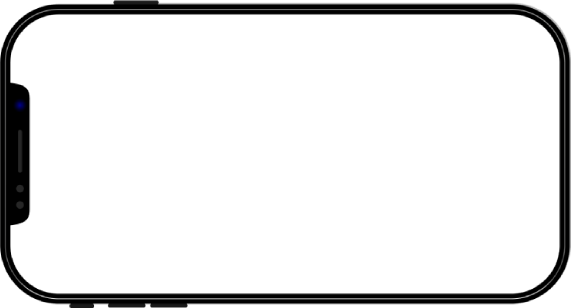 Get insights for your search
Watch. Enjoy. Learn. Jane shares practical Muskoka real estate knowledge for your next investment.
Watch from your smartphone, notebook or desktop.