Partner with Trusted Talent.
Muskoka real estate is highly desired, attracting buyers locally and internationally.
Discover your lifestyle, with limitless opportunities. Whether you are looking for a luxurious estate, cottage retreat or an exceptional residence…your experience awaits.
My intimate knowledge of the Muskoka market allows me to connect with clients and ultimately lead them home.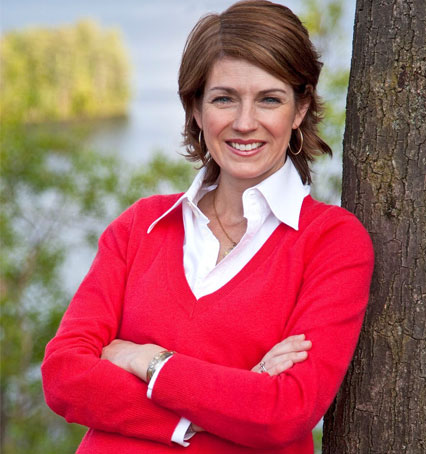 Client Success
Lancaster – Rebecca Lake
Thank you for going the "extra mile" and far beyond our expectations. The time you took and the hundreds of miles you drove, showed us your determination and enthusiasm towards helping find us our dream cottage.
Andrews – Harp Lake
Negotiating was nerve racking for us, but with your guidance, we felt confident throughout the process and are truly happy to be moving on.
Walker – Bella Lake
Energic, positive and professional is how we describe Jane always available when we needed her. Happy to help and listen. A true pleasure to work with.
Hyatt – Walker Lake
Jane went the "extra mile" and far beyond our expectations to make sure all aspects of our cottage purchase went smoothly.
Aingle – Vernon Lake
Your network, extensive knowledge, and patience, as first-time buyers, made the purchasing experience a delight. Our family is thrilled…to be property owners. We highly recommend you Jane!
Get insights for your search
Watch. Enjoy. Learn. Jane shares practical Muskoka real estate knowledge for your next investment.
Watch from your smartphone, notebook or desktop.