A Responsive Realtor
One-on-one personal attention, for all my buyers and sellers.
Discover your lifestyle, with limitless opportunities. Whether you are looking for a luxurious residence, cottage retreat, rental property, or an exception vacation destination… the possibilities are endless.
My long-term success is about more than just buying and selling real estate. It's about thinking collectively and acting collaboratively on your behalf, building relationships, and inspiring trust with buyers and sellers of property in the Muskoka market.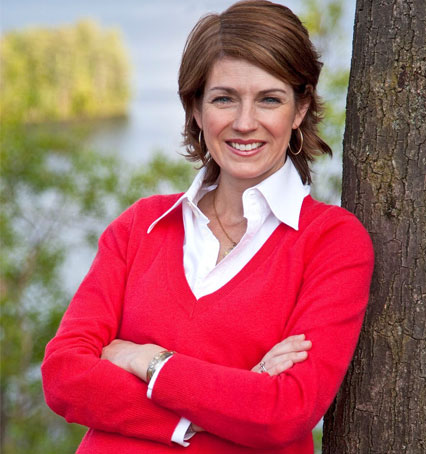 Client Success
Silverberg – Lake of Bays
Buying a property in the Muskoka region comes with it's own unique set of challenges and Jane was always available to coach us through the process. Jane, thank you for all you did for us.
Quin – Bella Lake
The words "Thank you" don't seem to properly convey how much we appreciate what you have done for us. You guided us through the listing of our beloved cottage with professionalism, dedication and caring. 
Scott – Huntsville
Jane's generosity did not end with my condo purchase. She has welcomed me to the area and has introduced me to a community that I feel very much a part of. I would recommend Jane to anyone and will continue to use her for my future investments.
Lancaster – Rebecca Lake
Thank you for going the "extra mile" and far beyond our expectations. The time you took and the hundreds of miles you drove, showed us your determination and enthusiasm towards helping find us our dream cottage.
Andrews – Harp Lake
Negotiating was nerve racking for us, but with your guidance, we felt confident throughout the process and are truly happy to be moving on.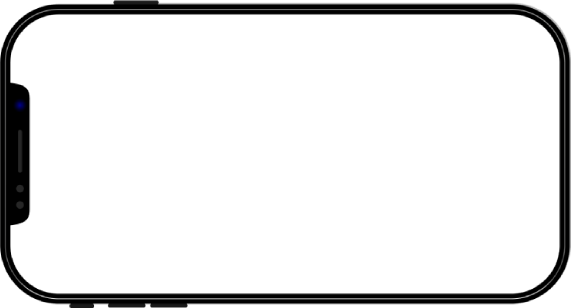 Get insights for your search
Watch. Enjoy. Learn. Jane shares practical Muskoka real estate knowledge for your next investment.
Watch from your smartphone, notebook or desktop.