A Responsive Realtor
One-on-one personal attention, for all my buyers and sellers.
Discover your lifestyle, with limitless opportunities. Whether you are looking for a luxurious residence, cottage retreat, rental property, or an exception vacation destination… the possibilities are endless.
My long-term success is about more than just buying and selling real estate. It's about thinking collectively and acting collaboratively on your behalf, building relationships, and inspiring trust with buyers and sellers of property in the Muskoka market.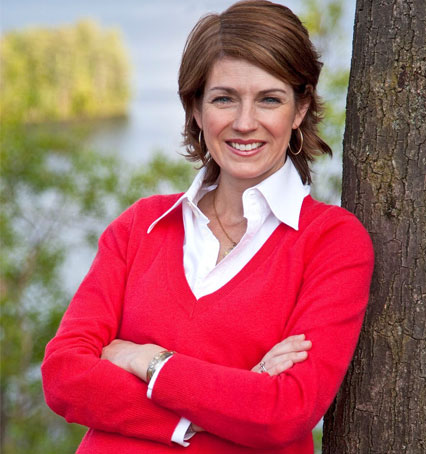 Client Success
Quin – Bella Lake
The words "Thank you" don't seem to properly convey how much we appreciate what you have done for us. You guided us through the listing of our beloved cottage with professionalism, dedication and caring. 
Aingle – Vernon Lake
Your network, extensive knowledge, and patience, as first-time buyers, made the purchasing experience a delight. Our family is thrilled…to be property owners. We highly recommend you Jane!
Thompson – Lake of Bays
Thank you for selling our home. Your strategy allowed us to exceed our asking price. We are so grateful to have Jane represent us.
Dinsmore – Lake Rosseau
You really care for your clients and their futures. We felt comfortable, taking direction in all aspects of the selling process from you.
Thompson – Doe Lake
This past year, Jane was the only person we trusted to help us sell our cottage. Her advice before listing and during the sale was beyond helpful and our cottage sold in a matter of days for above asking price.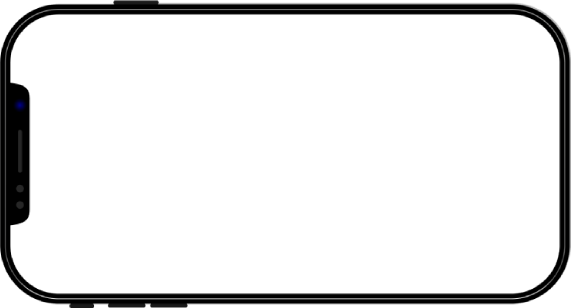 Get insights for your search
Watch. Enjoy. Learn. Jane shares practical Muskoka real estate knowledge for your next investment.
Watch from your smartphone, notebook or desktop.