A Responsive Realtor
One-on-one personal attention, for all my buyers and sellers.
Discover your lifestyle, with limitless opportunities. Whether you are looking for a luxurious residence, cottage retreat, rental property, or an exception vacation destination… the possibilities are endless.
My long-term success is about more than just buying and selling real estate. It's about thinking collectively and acting collaboratively on your behalf, building relationships, and inspiring trust with buyers and sellers of property in the Muskoka market.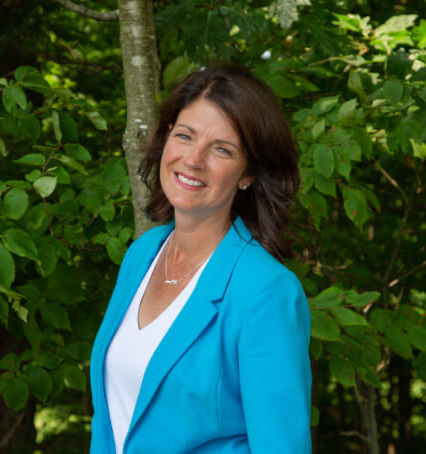 Client Success
Robbins – Dorset
I am still amazed at how well the land sale worked out, and most grateful to you for handling it so efficiently. I was afraid to list it, but with your networking, you got it sold.
Pringle – Rural Huntsville
We are very appreciative of your kind and professional assistance. The flexibility shown by you took any anxious feelings away. Dave and I would recommend you to anyone.
Thompson – Doe Lake
This past year, Jane was the only person we trusted to help us sell our cottage. Her advice before listing and during the sale was beyond helpful and our cottage sold in a matter of days for above asking price.
Silverberg – Lake of Bays
Buying a property in the Muskoka region comes with it's own unique set of challenges and Jane was always available to coach us through the process. Jane, thank you for all you did for us.
Van Iersel – Tasso Lake
Jane, we wanted to thank you for doing a wonderful job in selling our cottage. Your in-depth knowledge of selling waterfront homes impressed us along with your careful gathering of information and facts.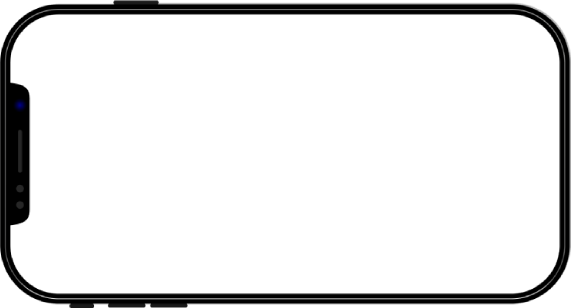 Get insights for your search
Watch. Enjoy. Learn. Jane shares practical Muskoka real estate knowledge for your next investment.
Watch from your smartphone, notebook or desktop.