A Responsive Realtor
One-on-one personal attention, for all my buyers and sellers.
Discover your lifestyle, with limitless opportunities. Whether you are looking for a luxurious residence, cottage retreat, rental property, or an exception vacation destination… the possibilities are endless.
My long-term success is about more than just buying and selling real estate. It's about thinking collectively and acting collaboratively on your behalf, building relationships, and inspiring trust with buyers and sellers of property in the Muskoka market.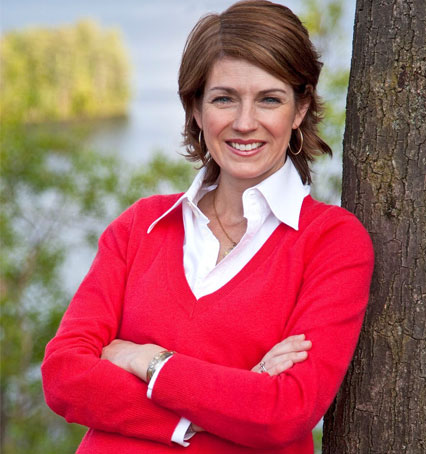 Client Success
Dinsmore – Lake Rosseau
You really care for your clients and their futures. We felt comfortable, taking direction in all aspects of the selling process from you.
Robbins – Dorset
I am still amazed at how well the land sale worked out, and most grateful to you for handling it so efficiently. I was afraid to list it, but with your networking, you got it sold.
Aingle – Vernon Lake
Your network, extensive knowledge, and patience, as first-time buyers, made the purchasing experience a delight. Our family is thrilled…to be property owners. We highly recommend you Jane!
Benson – Urban Huntsville
Jane's knowledge of the market is matched by her honest and dedicated nature towards her clients. She was resourceful and full of ideas to help with our retirement relocation.
Scott – Huntsville
Jane's generosity did not end with my condo purchase. She has welcomed me to the area and has introduced me to a community that I feel very much a part of. I would recommend Jane to anyone and will continue to use her for my future investments.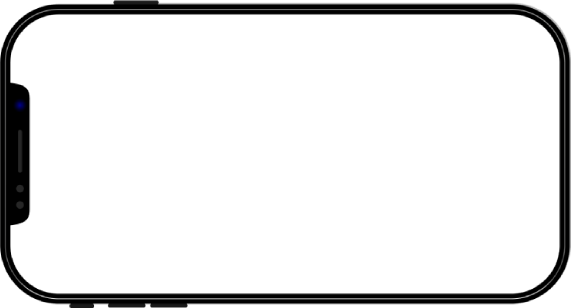 Get insights for your search
Watch. Enjoy. Learn. Jane shares practical Muskoka real estate knowledge for your next investment.
Watch from your smartphone, notebook or desktop.