A Responsive Realtor
One-on-one personal attention, for all my buyers and sellers.
Discover your lifestyle, with limitless opportunities. Whether you are looking for a luxurious residence, cottage retreat, rental property, or an exception vacation destination… the possibilities are endless.
My long-term success is about more than just buying and selling real estate. It's about thinking collectively and acting collaboratively on your behalf, building relationships, and inspiring trust with buyers and sellers of property in the Muskoka market.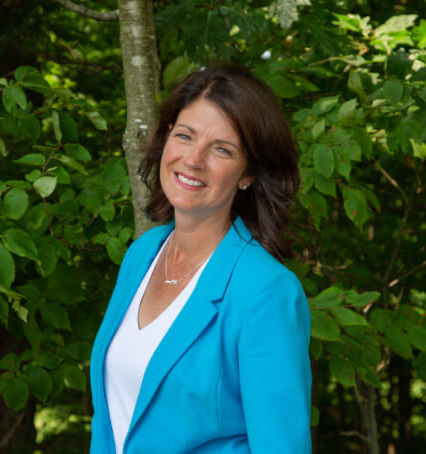 Client Success
Kittner – Huntsville
When I decided to move to Huntsville, Jane was so helpful in showing me around the different areas. She was so professional to work with, and I would highly recommend her to anyone who wants that personable touch!
Hyatt – Walker Lake
Jane went the "extra mile" and far beyond our expectations to make sure all aspects of our cottage purchase went smoothly.
Benson – Urban Huntsville
Jane's knowledge of the market is matched by her honest and dedicated nature towards her clients. She was resourceful and full of ideas to help with our retirement relocation.
Walker – Bella Lake
Energic, positive and professional is how we describe Jane always available when we needed her. Happy to help and listen. A true pleasure to work with.
Robbins – Dorset
I am still amazed at how well the land sale worked out, and most grateful to you for handling it so efficiently. I was afraid to list it, but with your networking, you got it sold.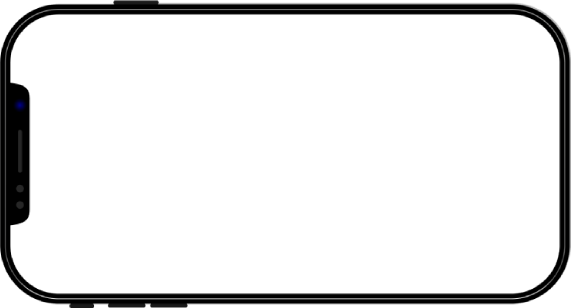 Get insights for your search
Watch. Enjoy. Learn. Jane shares practical Muskoka real estate knowledge for your next investment.
Watch from your smartphone, notebook or desktop.