Partner with Trusted Talent.
Muskoka real estate is highly desired, attracting buyers locally and internationally.
Discover your lifestyle, with limitless opportunities. Whether you are looking for a luxurious estate, cottage retreat or an exceptional residence…your experience awaits.
My intimate knowledge of the Muskoka market allows me to connect with clients and ultimately lead them home.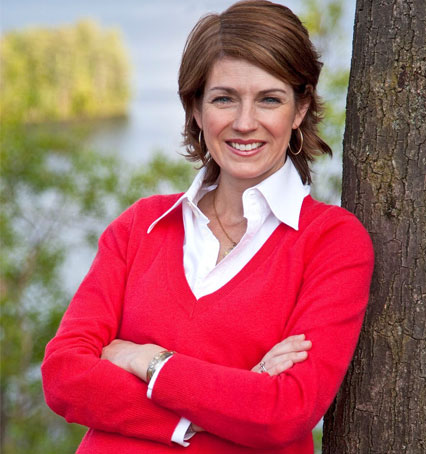 Client Success
Silver – Peninsula Lake
Saying good-bye to our cottage after 30 years was very difficult. There were so many cherished memories, and lives changed there. Through your support, both professionally and personally, you helped make the transition easier. We will be forever grateful.
Quin – Bella Lake
The words "Thank you" don't seem to properly convey how much we appreciate what you have done for us. You guided us through the listing of our beloved cottage with professionalism, dedication and caring. 
Pringle – Rural Huntsville
We are very appreciative of your kind and professional assistance. The flexibility shown by you took any anxious feelings away. Dave and I would recommend you to anyone.
Robbins – Dorset
I am still amazed at how well the land sale worked out, and most grateful to you for handling it so efficiently. I was afraid to list it, but with your networking, you got it sold.
Dinsmore – Lake Rosseau
You really care for your clients and their futures. We felt comfortable, taking direction in all aspects of the selling process from you.
Get insights for your search
Watch. Enjoy. Learn. Jane shares practical Muskoka real estate knowledge for your next investment.
Watch from your smartphone, notebook or desktop.