A Responsive Realtor
One-on-one personal attention, for all my buyers and sellers.
Discover your lifestyle, with limitless opportunities. Whether you are looking for a luxurious residence, cottage retreat, rental property, or an exception vacation destination… the possibilities are endless.
My long-term success is about more than just buying and selling real estate. It's about thinking collectively and acting collaboratively on your behalf, building relationships, and inspiring trust with buyers and sellers of property in the Muskoka market.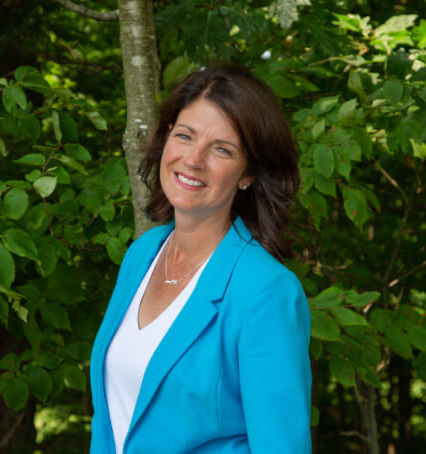 Client Success
Pringle – Rural Huntsville
We are very appreciative of your kind and professional assistance. The flexibility shown by you took any anxious feelings away. Dave and I would recommend you to anyone.
Walker – Bella Lake
Energic, positive and professional is how we describe Jane always available when we needed her. Happy to help and listen. A true pleasure to work with.
Silverberg – Lake of Bays
Buying a property in the Muskoka region comes with it's own unique set of challenges and Jane was always available to coach us through the process. Jane, thank you for all you did for us.
Silver – Peninsula Lake
Saying good-bye to our cottage after 30 years was very difficult. There were so many cherished memories, and lives changed there. Through your support, both professionally and personally, you helped make the transition easier. We will be forever grateful.
Thompson – Lake of Bays
Thank you for selling our home. Your strategy allowed us to exceed our asking price. We are so grateful to have Jane represent us.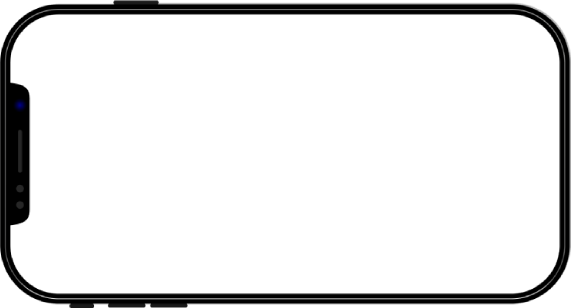 Get insights for your search
Watch. Enjoy. Learn. Jane shares practical Muskoka real estate knowledge for your next investment.
Watch from your smartphone, notebook or desktop.